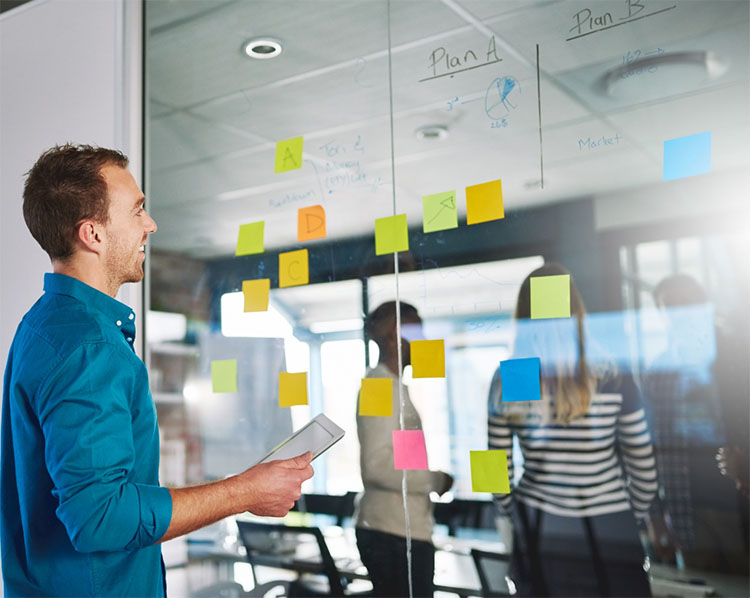 If law school is not right for you or you'd like to gain experience before pursuing law school, consider some of these opportunities. Some example duties and responsibilities are listed below:
Law, Government & Policy:
Legal Assistant roles at Law Firms

Support attorneys by managing client communications and customer service, conducting legal research for cases, and drafting or proofreading legal documents and correspondence.

Political Associate for political strategy and political media firms or at organizations such as the Public Affairs Council

Work with political staff to research and analyze elections across the country. Conduct background research on key issues and candidates in support of critical political programs. Manage the digital facets of a candidate's campaign.

Research Associate at a Think Tank or Consulting Agency

Review dense academic material, analyze quantitative and qualitative data and communicate findings in a succinct and digestible manner to different audiences to influence public policy and public opinion.

Policy Specialist for Legal Policy at a tech company

Work with law enforcement and government agencies on criminal investigations such as cybercrime, domestic/international terrorism, organized crime, mis/disinformation, and election interference, while protecting user privacy and freedom of speech. Investigate global legal requests and determine actions based on jurisdiction and company policies.
Fellowships & Other Opportunities 
Online Resources
LinkedIn Alumni Feature – explore profiles of UC Berkeley alumni and filter those profiles based on where they work, what they do, what they studied and more.
Berkeley Career Network – makes professional connections for Cal students and alumni. The network recommends new connections for you based on shared industries, majors, and professional interests.