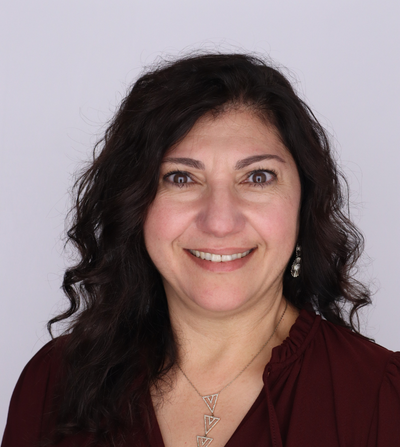 Assistant Director for the College of Chemistry
Education
B.S., Biological Sciences, University of California, Davis
How did you get here?
I have lived in the Bay Area for 26 years. I am thrilled to bring my career counseling experience to Berkeley Career Engagement. I have held roles in different industries before becoming a career counselor and recruiter. I worked with college students, new graduates, and experienced professionals to assess their unique skills and experiences, determine career goals, and develop an internship or job search plan. I wrote customized resumes and cover letters, provided training to build professional profiles, and helped individuals prepare for the interviews.
Who do you work with? What's cool about your job?
I get to work with the amazing students in the College of Chemistry, and I feel so lucky to get a peek into each student's diverse background and work with them one-on-one in pursuing their career goals.
What's the best career advice anyone has given you?
Looking for a job can feel overwhelming, but you are not alone in the process. Leverage your network and the resources, tools, and services available to you to make the process more manageable.
Interests/Hobbies
Reading, hiking, cooking, and spending time with family. I am always searching for easy and tasty recipes to try.