Receiving an offer for full-time employment can be so exciting, but make sure to review your written offer letter once it's received! In the event that your offer isn't what you were hoping for, remember that you can negotiate your salary, sign on bonus, relocation expenses, possible perks, and more – even for your first job!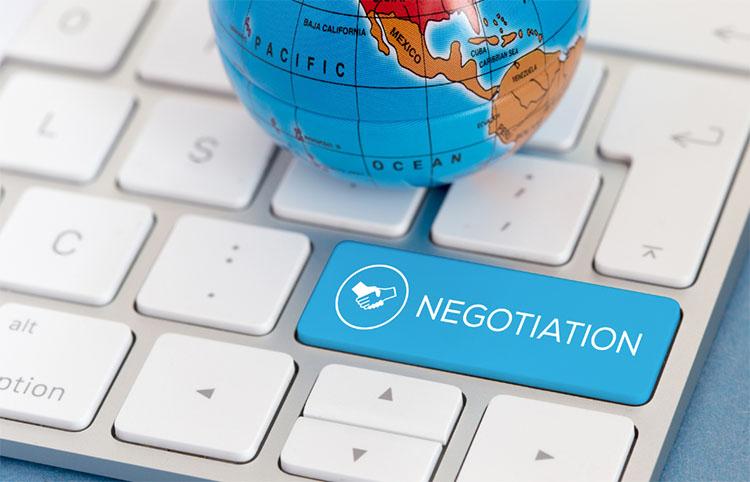 Employers most often expect incoming full time candidates to negotiate, beginning with the base salary. Most employers offer salaries that are mid to low within a specific range, which means they have wiggle room to increase base salary or some other aspect of the offer letter.
Negotiating offers shows your potential employer that you are considering every aspect of the job, and want to make sure it is the right fit for you. 
Resources
Glassdoor – Provides insider salary information for specific companies, as well as useful budgeting tools to help you estimate your living expenses and salary needs.
Salary.com – Salary information with search by over 60 career categories and by location. Also provides information about compensation, salary/benefits negotiation, and an advice column.
PayScale.com – An industry leader often cited in the news thanks to it's access to industry data. Applicants can do salary research, find resources, and get career news and advice.
CareerOneStop – Sponsored by the US Dept. of Labor's Employment and Training Administration. Learn about typical wages and employment trends across occupations and industries.
First Destination Survey Results – Employment and salary information on recent UC Berkeley graduates, from the Berkeley Career Engagement's annual survey.