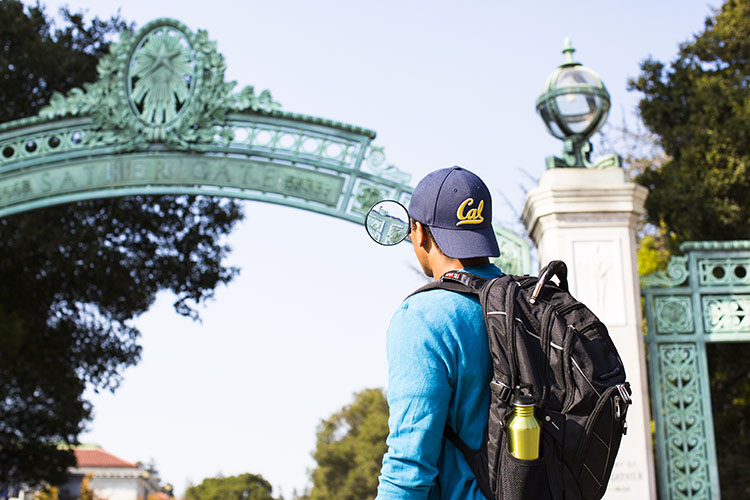 Graduate school is an opportunity to examine a field of your choice with more specificity and direction.
Our Where do Cal Grads Go? survey of graduating seniors tells us that about 20% of Cal grads enter directly into advanced degree programs and over 50% expect to do so within 5 years of graduation.
Are you wondering whether or not to go straight to graduate school after you graduate with your bachelor's degree? Or, are you wondering what you should spend your time doing during a gap year if you decide to take one?
These questions are very common, and there are different things you may want consider before you decide on a course of action:
Gaining clarity

Some students will decide to work in their profession for about one to five years before starting graduate school to gain real world experience. You may have the opportunity to gain more in-depth knowledge about your field or experience a new specialization or discipline. This experience can inform where you want to take your future career and which graduate degree will be the best to help you get there.

Strengthening your application

Many graduate programs require or strongly prefer that applicants have concrete work experience in the field. Graduate schools want assurance that their applicants know what they're getting into and, on the basis of prior work/internship experience, are prepared to get the most out of their program. If your academic record isn't top notch, a strong recommendation from a professional in the field who has watched you work can increase your odds as an applicant.

The decision of whether or not to go right on to graduate or to take a gap year (or two) can be a difficult one. If you would like to sort out your thoughts and options, please make an appointment to speak with a counselor.