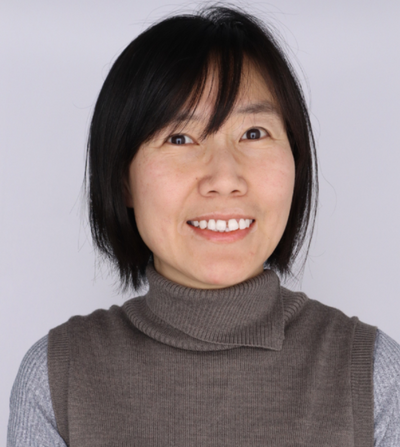 Assistant Director for International Students
Education
Ed.S., Counseling – Indiana University
MA., Comparative Education (China)
BS. Finance (China)
How did you get here?
I found my passion in career counseling from research I conducted during college years studying the relations between rapid economic growth and the increasing unemployment rate of college graduates in China since 1999. After reevaluating my values, interests and strengths following the research, I confirmed my love for having a positive impact on people's careers. Upon graduation from IU, I NETWORKED into the opportunity of working for the Kelley School of Business Undergraduate Career Services Office at Indiana University, specializing in international student programming. It is a privilege for me to have the chance to bring the international student career services to the next level at Berkeley!
Who do you work with? What's cool about your job?
I provide career services for international students at UC Berkeley. I am excited to participate in the mapping out of international student programming at Berkeley. I also enjoy working with the exceptional team of Berkeley Career Engagement and serving the incredibly talented students from a variety of backgrounds at Berkeley.
What's the best career advice anyone has given you?
You don't have to know everything, surround yourself with good people. Your strong network will help you greatly along the way and remember you have to support them too.
Interests/Hobbies
Reading on topics such as philosophy and biographies, Piano, International cuisine, coffee, fitness, hip-hop dancing, road trips, exploring the Bay Area